The story of People Conventions:
One night, while on a trip in the US, after Brice had only just discovered the world of conventions, we wondered if such events existed in France. At the time, Brice was really into the tv series Spartacus. After a little bit of research, we found out that some people were working on a Spartacus-themed event in Paris! Vanessa offered to help organize this event, as we were really thrilled by the project.
At the same time, Vanessa's family had been advising her to invest in something for her future, be it a house, a shop…or a company. We thus decided to create People Conventions and offered to take over the organization of the Spartacus event from the start and to invest all our savings to establish our company.
After several months of work, the first Rebels Spartacus took place and was a hit for both the fans and the actors and actresses who attended; we decided to announce a second edition. Other projects followed soon after: Harry Potter, Arrowverse, but also the Lord of the Rings. We earned the fans' trust as well as the actors', actresses' and agents' satisfaction. Shortly after, agents started pitching us new themes and project ideas. This is how we created our Once Upon a Time, Supernatural and, more recently, Stranger Things events.
People Conventions is an ever growing company, which even organized its first event abroad in 2019, in London.
New projects are always in the works, with the sole objective of making your dreams come true!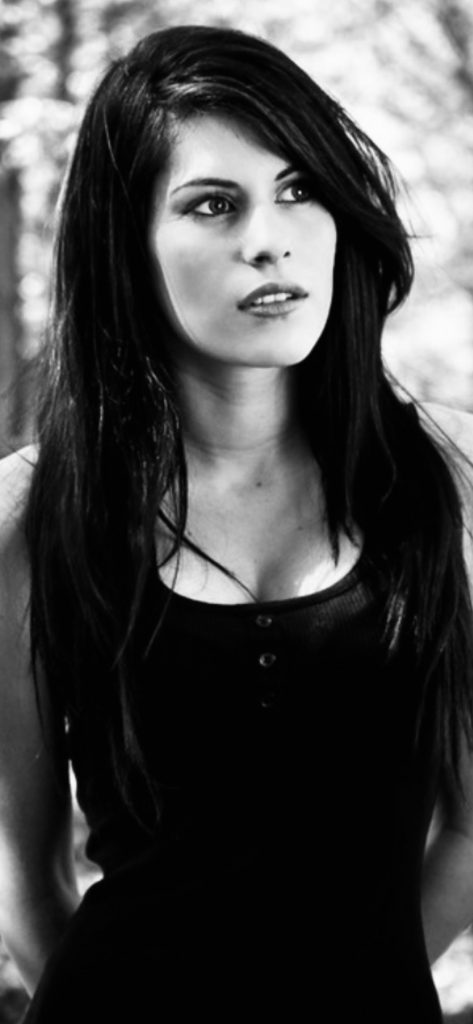 "Above all, I am passionate about travelling and about American and Anglo-Saxon culture, which I studied for my English Degree. I discovered conventions when I travelled to the US for the very first time, at 19. I fell in love with the concept; being able to learn more about a tv series, a film or a saga, to meet the actors who have given life to some of my favourite characters, to be immersed in another universe for a whole weekend… I was amazed!
Once back in France, I did some research to see if the concept existed here as well. I found some conventions but on a much smaller scale than in North America. I kept the idea in the back of my mind that one day, I'd get to organize conventions. In my opinion, making people's dreams come true is the best job in the world!
As soon as we saw an opportunity, we took a leap of faith right into this world. I must admit that I am neither a fan nor a binge watcher, but I am and will always be passionate about my job and about conventions.
At People Conventions, I'm not the one you're usually in contact with. I'm in charge of booking actors, dealing with agents and managers… I take care of contracts, paperwork, but also accounting, supplies orders… I consider myself to be a very creative person, and I make a good portion of the designs and videos you see myself (banners, t-shirts, derivatives, DVDs, opening videos, announcement visuals..). I also keep our website up and running.
Being a dreamer myself, I'd like to end by saying that conventions are places where dreams come true. Being able to contribute to that and share it with each and every one of you is the best reward one could ever hope for."
"I discovered the world of conventions in Las Vegas and Atlanta in 2013. I immediately loved everything about these events, from the atmosphere to the positive energy circulating among the fans. I'd describe it as an out-of-time experience, like a bubble that only lasts one weekend.
When I got home from the US, it became obvious to the both of us that we wanted to work in that field. It took a few months before we were able to do so, but we did it!
At People Conventions, I am in charge of client relations before, during and after the events. I'm here to answer all of your questions and help ease all your worries. I'm also in charge of moderating the official Facebook groups as well as posting on our Facebook page. I'm usually the one who likes to tease you before a big announcement. I also process all of your orders. I deal with some of our service providers and more recently, I've starting doing some video editing.
During our events, I'm usually everywhere at the same time to make sure everything goes smoothly for you all.
I love to talk to you during our events! Being able to put faces on what has sometimes been months of email exchanges is the best feeling of all. Don't hesitate to come to me during your next event, I'd be delighted to have a little chat!"