After the Rebels Spartacon Online, discover our second online event: the People Conline! This exceptional event will take place on October 17th and 18th.
For the first time at People Convention, enjoy a multifandom that promises actors from all horizons, while staying comfortably at home!
WARNING : Janel will NOT attend the event on Saturday but on SUNDAY.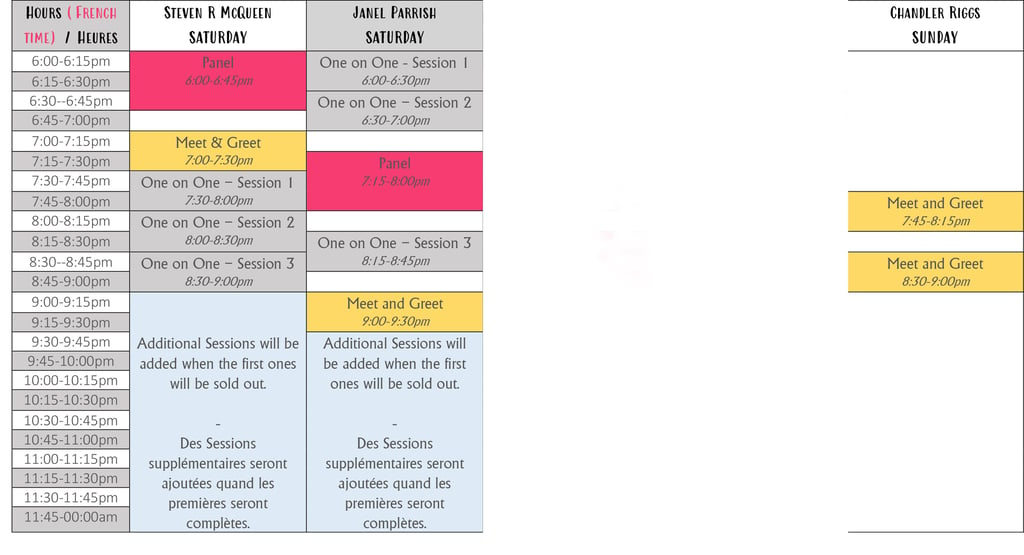 Janel Parrish
Mona Vanderwaal
Steven R. McQueen
Jeremy Gilbert
Chandler Riggs
Carl Grimes