The venue of the Stranger Fan Meet is announced and a restock of the passes is coming!
Hi everyone,
The Stranger Fan Meet 6 will take place at the Palais des Congrès de Porte Maillot in Paris! But be careful, it won't be in thes ame hall used for our last editions! This time, we will welcome you on the 1st floor of the Palais des Congrès, in the convention area.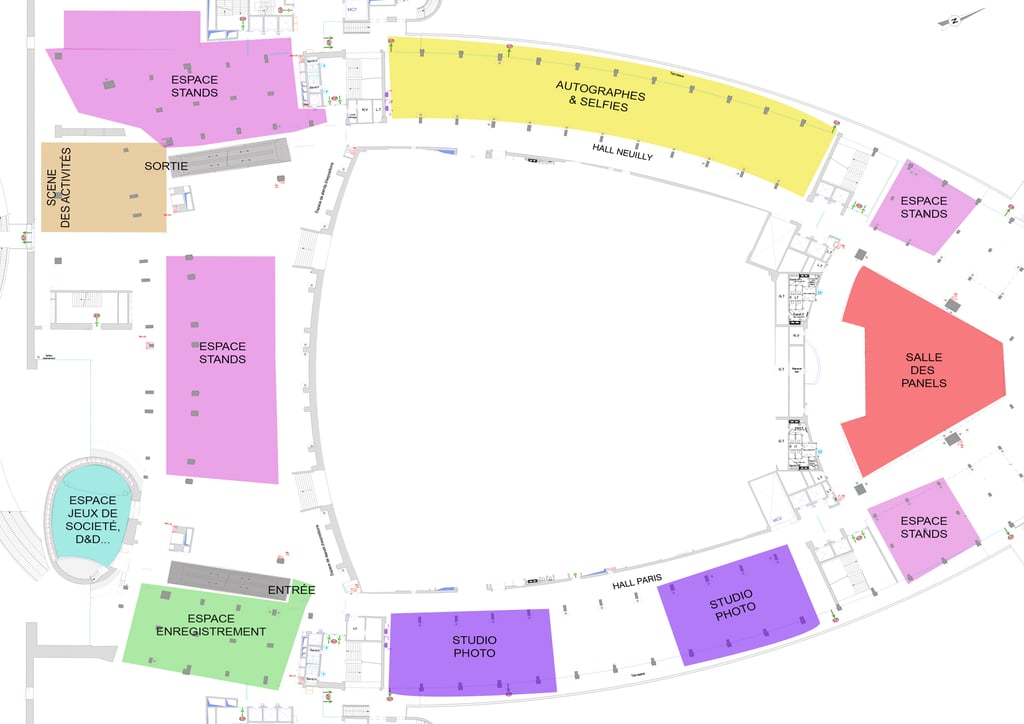 A very limited number of passes will go on sale tomorrow and several guests will be announced at 7:30 pm (french time).